Third Party Due Diligence – Managing the risks in your supply chain
Course
Time
01.06.2017 13:30 - 01.06.2017 18:00
Place
Radisson Blu Royal, Helsinki
Price
Members: 260
Others: 310
Sign up ›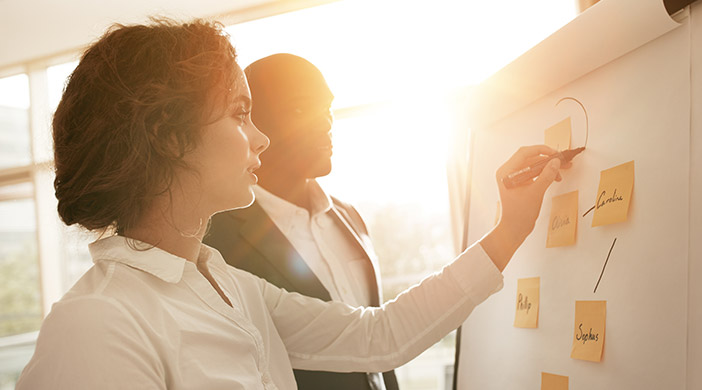 Course description
Companies which conduct business overseas face growing legal and reputational risks. Those risks have become even more important because of increasingly complex business regulations worldwide. Because many risks can be "imported" through a relationship with a third party, such as a supplier or an agent, inevitably some checks – due diligence – should be carried out on third parties and their business prior to entering into a contract with them.
Assessing the third party due diligence procedures are a top priority in today's internal auditor's plan. Auditors must understand what constitutes as "adequate procedures" towards ensuring sufficient due diligence measures for the third parties. In practice this means for example running background checks, collecting information through questionnaires, training the third parties and performing independent audits of their operations.
Join this afternoon seminar to learn what Third Party Due Diligence is in concrete terms. We will have two experienced speakers to share their views and experiences through the practical examples of due diligence procedures. Welcome!
4 CPEs
Schedule
01.06.2017
| | |
| --- | --- |
| 13:30 | Some coffee, snacks and networking |
| 14:00 | Introduction – Why Should you care about your Third Parties? Niina Ratsula, Sisäiset tarkastajat ry. koulutustoimikunta |
| 14:20 | Due diligence measures towards a Responsible Supply Chain – Case Kemira Tomas Biström, Director Corporate Responsibility, Kemira Oyj |
| 15:30 | Coffee and networking |
| 15:50 | Developing and Implementing a Cohesive Third Party Due Diligence Strategy that Supports Your Company's Business Objectives and Meets Growing Regulatory Expectations.Pia Vining, Senior Director, Trace International |
| 16:55 | Closing remarks |
| 17:00 | Some drinks, snacks and networking |
| 18:00 | End of seminar |
Sign up ›