How to Find Fraud and Corruption before it Finds You
Course
Time
07.03.2017 08:30 - 07.03.2017 16:00
Place
Radisson Blu Plaza, Helsinki
Price
Members: 580
Others: 730
Sign up ›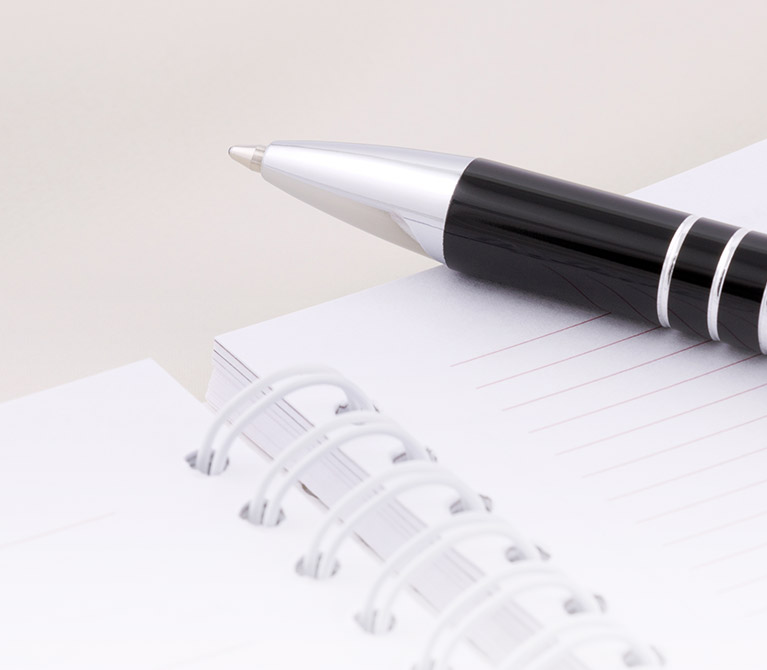 Course description
Learn to identify early warning signals and root out unwanted costs caused by unethical suppliers, customers, agents, consultants and dishonest employees.
Programme (9:00-16:00)
Developing your own model and tests to target with high degree of certainty commercial relationships, customer, supplier, agent, consultant, transaction etc., which are affected by unethical behaviour.

How to detect hidden front companies, supplier overcharging, conflict of interest, kickbacks, etc.

Compiling an initial picture of the most significant examples of frauds being faced, and how to refine this map through effective "investigative desktop research" 

Learning the steps which should be taken to resolve cases effectively without lengthy investigations, as well as avoided these types of examples occurring in the future.
Registrations latest February 21st, 2017.
Speakers
Nigel Iyer, Hibis
Nigel has over 20 years experience investigating and detecting fraud and corruption. A computer scientist and qualified chartered accountant Nigel soon found that his true passion lay in rooting out corruption and fraud.

Nigel is also a qualified dramatist and has written a number of films and plays based on experiences, many of which are used in teaching worldwide. He has written several books and papers, and teaches widely how to defend organisations against the "commercial dark arts". He is also a fellow of the University of Leicester School of Management.