3-day masterclass: Lean & Agile fundamentals, Root cause analysis & reporting with impact, Project Assurance
Kurssi
Aika
31.03.2020 08:30 - 02.04.2020 16:30
Paikka
Radisson Blu Royal, Runeberginkatu 2, 00100 Helsinki
Hinta
Jäsenet: Early Bird -price for members until 31st of January 2020 495€ + VAT / 1 day
All 3 days 1395€ + VAT

From 1st of February 595€ + VAT / 1 day
All 3 days 1595€ + VAT

Muut: 695€ + VAT / 1 day
All 3 days 1695€ + VAT


Laskuttaja: Oy Inreviso Ab
Ilmoittaudu ›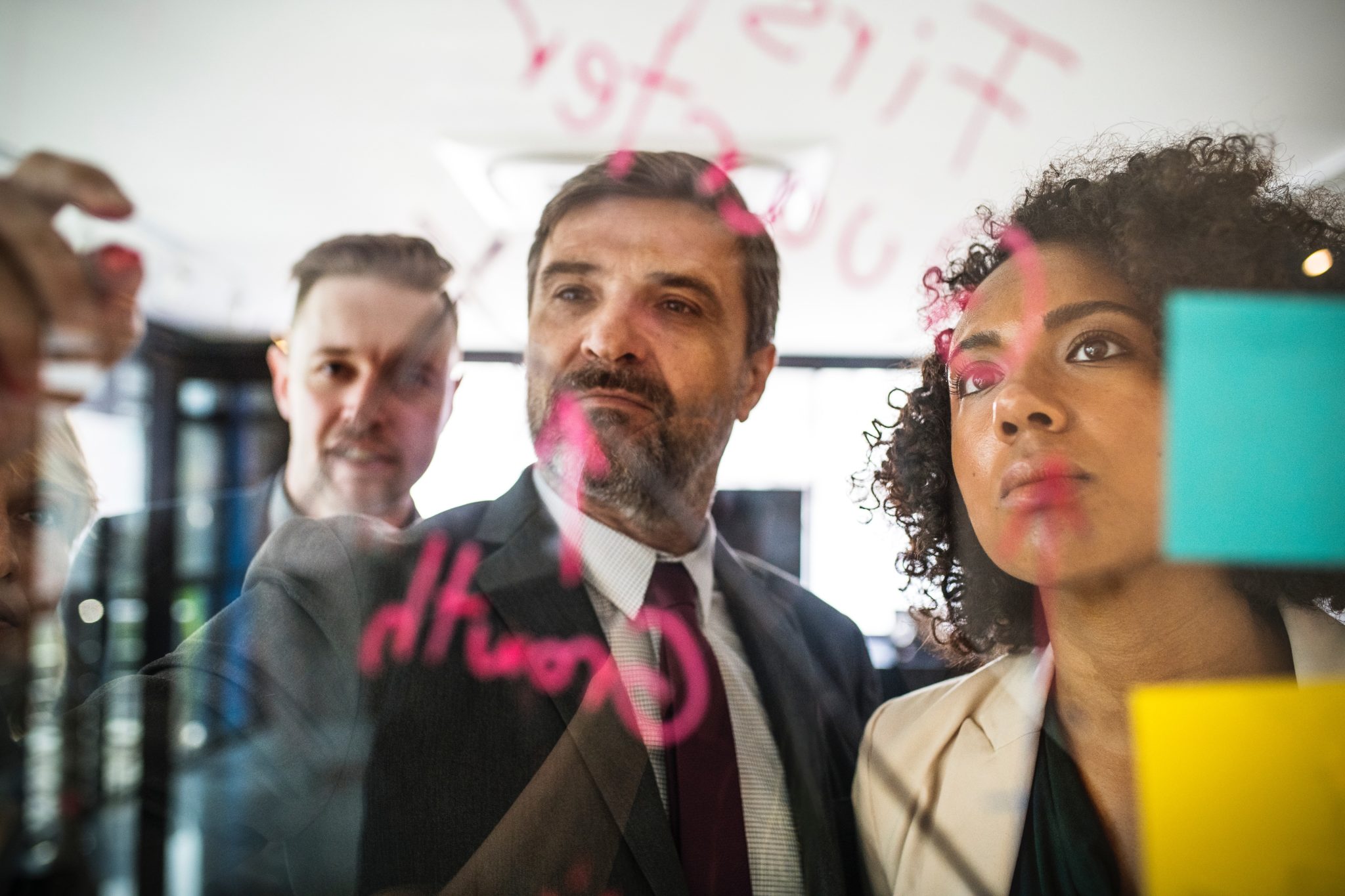 Kurssin kuvaus
James Paterson pitää Agile ja Lean auditingista ns. preconference workshopin Miamissa heinäkuussa 2020, Global IIA:n seminaaria edeltävänä päivänä.
James oli myös vuoden 2019 Keynote puhuja syyskuussa pidetyssä ECIIA konferenssissa Luxemburgissa. Hänen Keynote puheenvuorostaan kirjoitettu artikkeli löytyy täältä.
Saamme nyt Jamesin kouluttamaan Suomeen 3 päiväksi maalis-huhtikuun vaihteessa 2020.
James on kouluttajana innoittava ja osaava, ja puhuu erittäin selkeää englannin kieltä.
Ote hänen saamistaan palautteista aikaisemmista koulutuksista:
"As a facilitator or as a person, James is really unique. He is able to give to every internal auditor new ideas or insights. James is very realistic about internal audit as a profession and makes every participant think. Furthermore he challenges you very nicely, which means that you have to interact, think and be present during the courses. Highly recommended."
 "Thanks a lot! I really appreciated your practical approach. You touched upon subjects that I have been thinking about recently. It was great fun and very useful!" "Theory very well linked to practice."
 "Special thanks for your presentation style! You really got us sharing experiences instead of listening to lecture, only" " I would like to see you again in Finland."
After his keynote presentation at the ECIIA conference in 2019 and another scheduled at the International Audit Conference in 2020, we are pleased to invite back James C Paterson, Director of the training & consulting company Risk & Assurance Insights Ltd. and author of the book "Lean Auditing".
James has created three completely new 1-day masterclasses for us. They will be useful for experienced auditors/audit managers and heads of audit, but will also be valuable introductions to those involved in process excellence, working in IT, Health Safety & Environment and also Procurement and Project Management.
Day 1 – 31.3.2020 – Lean & Agile fundamentals
Origins of Lean
Key lean principles: including Gemba, Value Chain, Flow, Pull and Perfection
Understanding waste through Mura, Muri and Muda
Key lean techniques: including Kano, SIPOC, Kaizen, Adnon
Having clear roles (Swimlane mapping and RASCI)
Differences between Lean and Lean 6 sigma including DMAIC and FMEA
Application of these principles to a process
Agile – links to lean and key differences
Sprints, Scrums, Backlogs, Scrum-masters
Strengths and limitations of each technique
50% will be key theories and 50% Practical issues/actions / solutions of those attending
Day 2 – 1.4.2020 – Root cause analysis and reporting with impact
Differences between immediate, contributing and root causes
Different techniques for root cause analysis – their strengths and limitations – 5 whys, 5 whys 2 legs, Fishbone, Fault free
Why there is never one root cause for an issue
Key evidence needed to demonstrate root causes
How causes inter-relate and how to categorise causes into key types to enable thematic analysis
Applying the pareto principle and the importance of killer facts to persuade stakeholders that causes must be addresses
Impactful reporting
50% will be key theories and 50% Practical issues/actions / solutions of those attending
Day 3 – 2.4.2020 – Project Assurance
The fundamentals of success – benefits / functionality, cost/budget and timelines.
How easy it is to get things wrong and why
Different project management frameworks – PMBOK, PMI, Prince II, Prince Lite, Agile
The importance of role clarity all the way up to a project steering group
Engaging 3rd parties/consultants and managing them
Being clear about your appetite for risk (in a practical way)
How to obtain assurances at different stages of a project and what constitutes good assurance
How to focus on what's most important – to see the wood from the trees
50% will be key theories and 50% Practical issues/actions / solutions of those attending
Sign up for this course latest 16th of March 2020! If you cancel after the last sign up date, we will charge the whole price for the training.
Please ask for last minute registration for the course also after last sign up date (sisaiset.tarkastajat@theiia.fi).
CPE 7/day
Aikataulu
31.3.-2.4.
| | |
| --- | --- |
| 08:30 | Morning coffee and registration |
| 09:00 | Training starts |
| 10:15 | Break |
| 10:30 | Training continues |
| 12:00 | Lunch |
| 13:00 | Training continues |
| 14:30 | Coffee break |
| 14:45 | Training continues |
| 16:30 | Training day ends |
Ilmoittaudu ›
Puhujat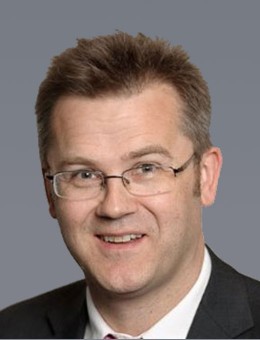 James Paterson
Training consultant for the IIA Belgium, IIA France, IIA Finland, IIA Norway, IIA Sweden, IIA Switzerland and IIA UK.
Former Head of Internal Audit for AstraZeneca PLC.
Experience in External Quality Assessments (Quality Assurance Reviews) for the IIA UK. Author of the book "Lean Auditing".