Best practices in Internal Audit and the new IPPF
Kurssi
Aika
25.09.2017 08:30 - 26.09.2017 16:00
Paikka
Radisson Blu Royal, Helsinki
Hinta
Jäsenet: 1090 € + alv
(toinen tai useampi osallistuja samasta organisaatiosta 600 € + alv hlö)
Muut: 1390 € + alv
Ilmoittaudu ›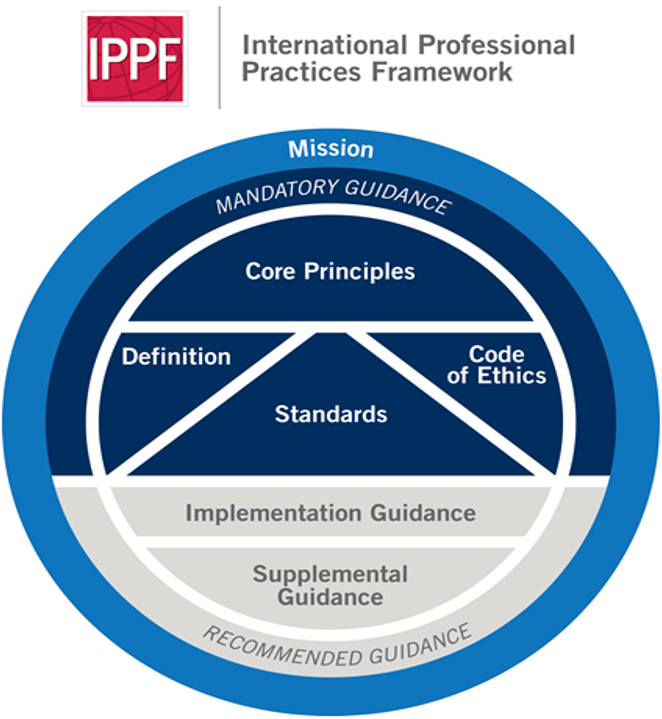 Kurssin kuvaus
Internal Audit has now been a recognized profession for 75 years. Over that time key principles have been enshrined in the IIA Professional Practices Framework (IPPF) and standards, newly up-dated for 2017.
At this two-part workshop we will look at the new standards and explore the meaning behind some of the key changes.
Day 1 will take a "top down" perspective on GRC matters, IA planning and reporting to senior stakeholders
Day 2 will take a "hands on" approach to assignment delivery and productivity and driving quality
Each day will combine a review of the new IIA requirements with the sharing of good practices and ideas around important emerging and best practices. It will enable participants to have confidence that they are focusing their time and energies on the most important areas and provide practical, proven, examples of ways to strengthen and streamline ways of working that will match the new IIA requirements.
Course programme
 Taking the big picture (Day 1)
New IIA IPPF and standards in 2017, especially:
Adding value
Audit planning, coordinating assurance, and when to rely on the work of others
Contributing to GRC improvements
 Adding Value
Creating the right role for audit
Balancing advice, Auditing and investigations
Best practices concerning a risk based audit plan
The key steps that should be taken
Expanding the audit universe – looking at emerging issues
How to ensure you have the correct budget and minimum coverage of key areas
Assessing skills and competencies (2230)
Co-ordination and reliance (2050)
Best practices concerning in relation to GRC and risk management practices
What are the hallmarks of good governance and effective risk management practices
Using tools to share information and intelligence
Communicating with senior stakeholders around themes and root causes
Key IIA requirements for reporting
Ongoing Audit Committee reporting
Focussing on productivity and quality ("Hands on") (Day 2)
New IIA standards in 2017, especially:
Engagement planning and the need to take into account strategies, objectives and risks
Being clear about audit criteria (2210)
The need to have a quality assurance and improvement programme
Driving productivity
Sizing assignments
Making the most of existing information
Using audit software and CAATs (data analytics)
Knowing when to stop
Best practices for reporting
Ensuring root causes are clear
Making recommendations – the auditors role
Agreeing actions and timescales
Communicating overall opinions
Best practices for following up audit actions
Who should take the lead
Tools and techniques for tracking actions
The importance of interim up-dates to avoid last minute disappointments
Having a quality assurance and improvement programme and preparing for an External Quality Review
How it can be a powerful tool for making key changes concerning the role and resourcing of internal audit
How to learn after each assignment – questions to ask and not to ask
Team learning after assignments
Reporting to the Senior Management and the Audit Committee
Preparing for an External Quality Review
Read more:
Puhujat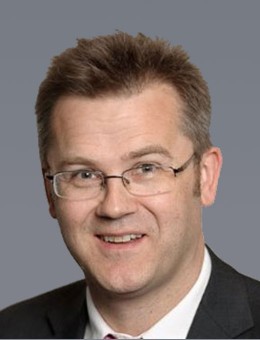 James C Paterson
Training consultant for the IIA Belgium, IIA France, IIA Finland, IIA Norway, IIA Sweden, IIA Switzerland and IIA UK.
Former Head of Internal Audit for AstraZeneca PLC.
Experience in External Quality Assessments (Quality Assurance Reviews) for the IIA UK. Author of the book "Lean Auditing".