Invitation to free Process Mining Workshop in Helsinki May 22nd
Kurssi
Aika
22.05.2017 08:30 - 22.05.2017 12:30
Paikka
Scandic Park Helsinki, Mannerheimintie 46, 00260 Helsinki
Hinta
Jäsenet: 0
Muut: 0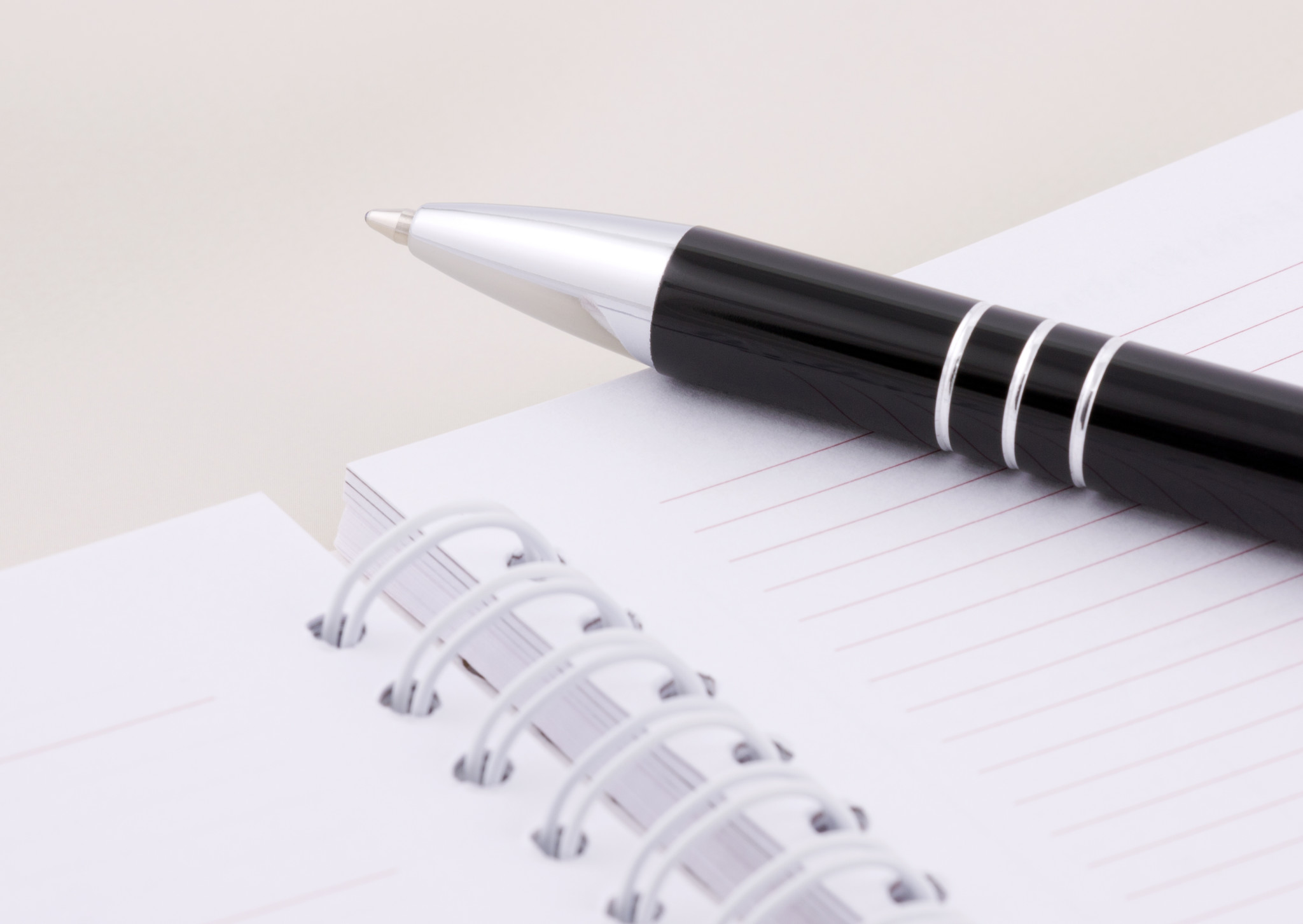 Kurssin kuvaus
Bizcon is happy to announce that we will host the first Nordic Process Mining workshop in Helsinki on May 22nd where we will explain in detail what process mining is, give you examples of actual cases, and let you try process mining yourself guided by our experienced consultants.
What is process mining and who is it for?
Process Mining is focused on visualizing a process so that you can understand it, see the key controls points and determine if they are working. Process Mining uses log data to find out what really happens in your business processes so you can find out where focus your optimization efforts.
Internal Audit and compliance – investigate processes, controls and understand root causes
Finance – improve and prove efficiency of processe
Risk Managers- locate risks based on actual process data
Enterprise, Business and IT-Architects – for understanding actual business processes
Prerequisites
Since we do hands on exercises, you would need to bring a laptop with process mining software installed. The background and examples on process mining are general, but for the demonstration and exercises, Minit Process Mining software will be used. Upon registration, a trial version of Minit will be assigned to each participant.
Agenda:
08.30                  Registration
09.00                  Introductions
09.10                  Understanding process mining
10.00                  Hands-on exercises
12.20                  Closing comments
12.30                  Lunch
Participation in the workshop will make you eligible for 3 CPE points.
How to sign up
Email Carsten Christiansen carsten.christiansen@bizcon.dk with names, email and company name. Seats are assigned on a first come first serve basis.