Live online training: Assurance Mapping / cancelled
Kurssi
Aika
01.06.2020 13:30 - 02.06.2020 12:00
Paikka
Live online training // Verkkokoulutus
Hinta
Jäsenet: Online training price for IIA members 495€ + VAT
Muut: Online training price for non-members 595€ + VAT

Please ask for last minute registration for the course also after last sign up date (sisaiset.tarkastajat@theiia.fi).
Billing: Oy Inreviso Ab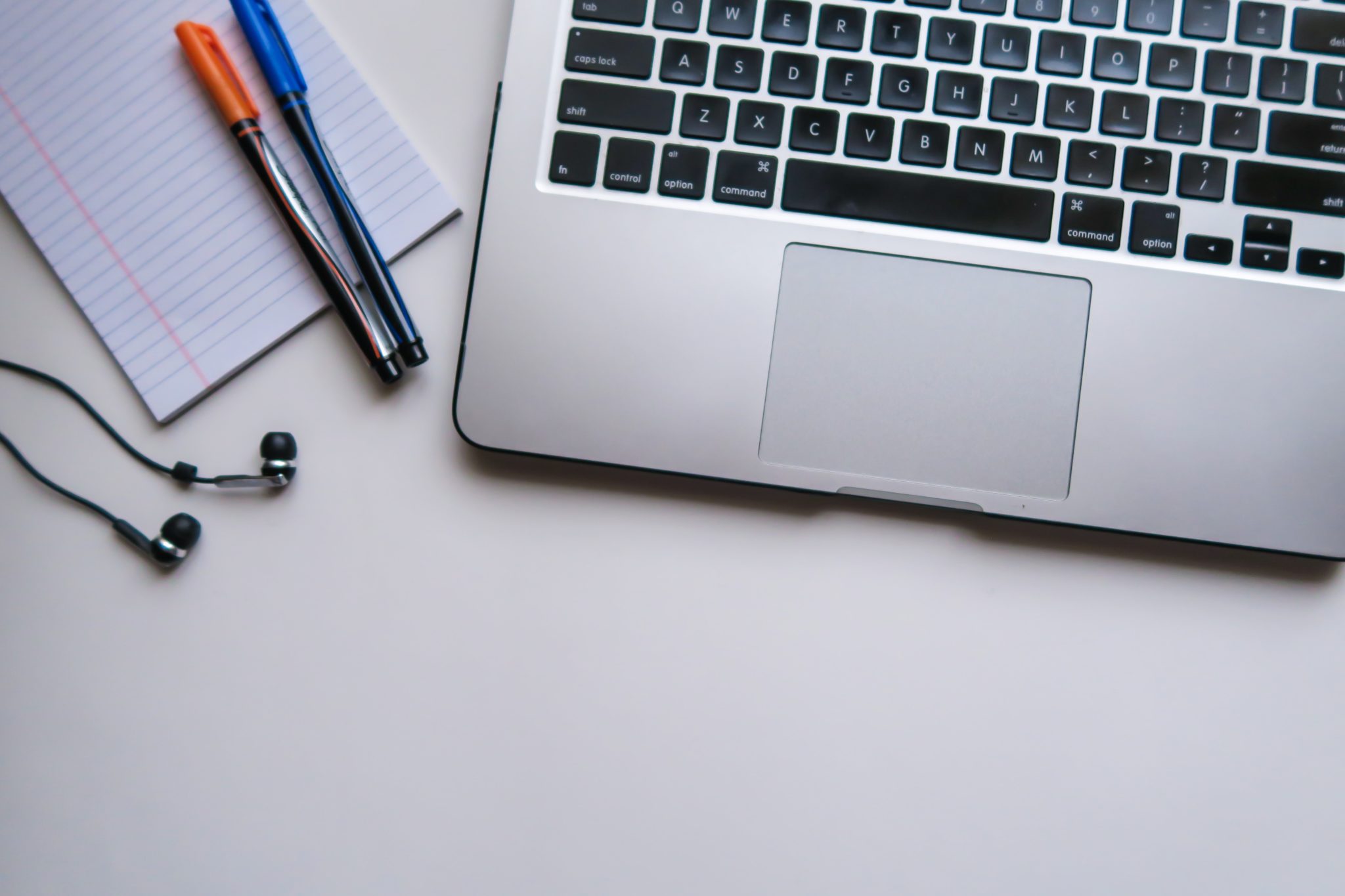 Kurssin kuvaus
Live online training that will be interactive, virtual and instructor-led.
IIA standard 2050 requires that internal audit teams should share information and co-ordinate with others. It also says we should "consider relying upon the work of others" and explains we should have a "consistent process for the basis of relying on others". Many IA functions receive feedback during an External Quality Assessment (EQA) that they need to do better in this area.
Learn in practice practical ways to put this all into practice, so you can be confident ahead of a EQA. This will be increasingly important in a post COVID19 environment where we will need to make "smart bets" which areas to look at and which to leave alone.
James Paterson started his first Assurance Mapping in 2004 as head of AstraZeneca and has been consulting and delivering training on this topic since 2010. He can share many war stories and insights to stop you making the same mistakes as him at first and also learn how to set realistic plans and steps so you don't spend a fortune on consultants.
Specifically:
Learn what an assurance map is and how to use it during audit planning
What does IIA Standards and Guidance say, Standard 2050 & Implementation Guide, Practice Guides?
Why internal audit is the most logical entity to task with the responsibility of creating and maintaining the assurance map, should other assurance providers/ functions be with the work, which functions?
What are the key risks to focus on, sources of risk information
Why is accountability key
What do we mean by reasonable assurance and how does this link to risk appetite
Making the link between performance, risk and assurance, so you don't create more bureaucracy
Measuring the amount of assurance from others – important differences between what to expect from the first line of defence and the second line of defence
The importance of keeping assurance efforts focussed – what is the benefit you want to see? Who will decide next steps?
Ways Assurance mapping will enhance audit delivery
Practical first steps and managing stakeholder expectations
Specific application of assurance mapping

Compliance (e.g. GDPR)
Projects
3rd party suppliers

How often to review
James will be conducting this webinar using Zoom.
Sign up for this course latest 17th of May 2020! If you cancel after the last sign up date, we will charge the whole price for the training.
Please ask for last minute registration for the course also after last sign up date (sisaiset.tarkastajat@theiia.fi).
CPE 6

Aikataulu
01.06.2020
| | |
| --- | --- |
| 13:30 | Training starts |
| 15:00 | Break |
| 15:15 | Training continues |
| 16:45 | Training day ends |
02.06.2020
| | |
| --- | --- |
| 09:30 | Training continues |
| 10:15 | Break |
| 10:30 | Training continues |
| 12:00 | Training ends |
Puhujat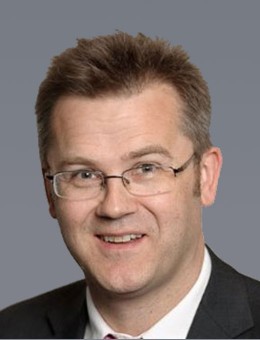 James Paterson
Training consultant for the IIA Belgium, IIA France, IIA Finland, IIA Norway, IIA Sweden, IIA Switzerland and IIA UK.
Former Head of Internal Audit for AstraZeneca PLC.
Experience in External Quality Assessments (Quality Assurance Reviews) for the IIA UK. Author of the book "Lean Auditing".