Online course: Introduction to Information Systems Auditing
Lisätiedot
Aika
10.10.2023 10:00 - 11.10.2023 18:00
Paikka
Online, via Teams
Hinta
Jäsenet: 995€ (+VAT)
Muut: 1295€ (+VAT)
Ilmoittaudu ›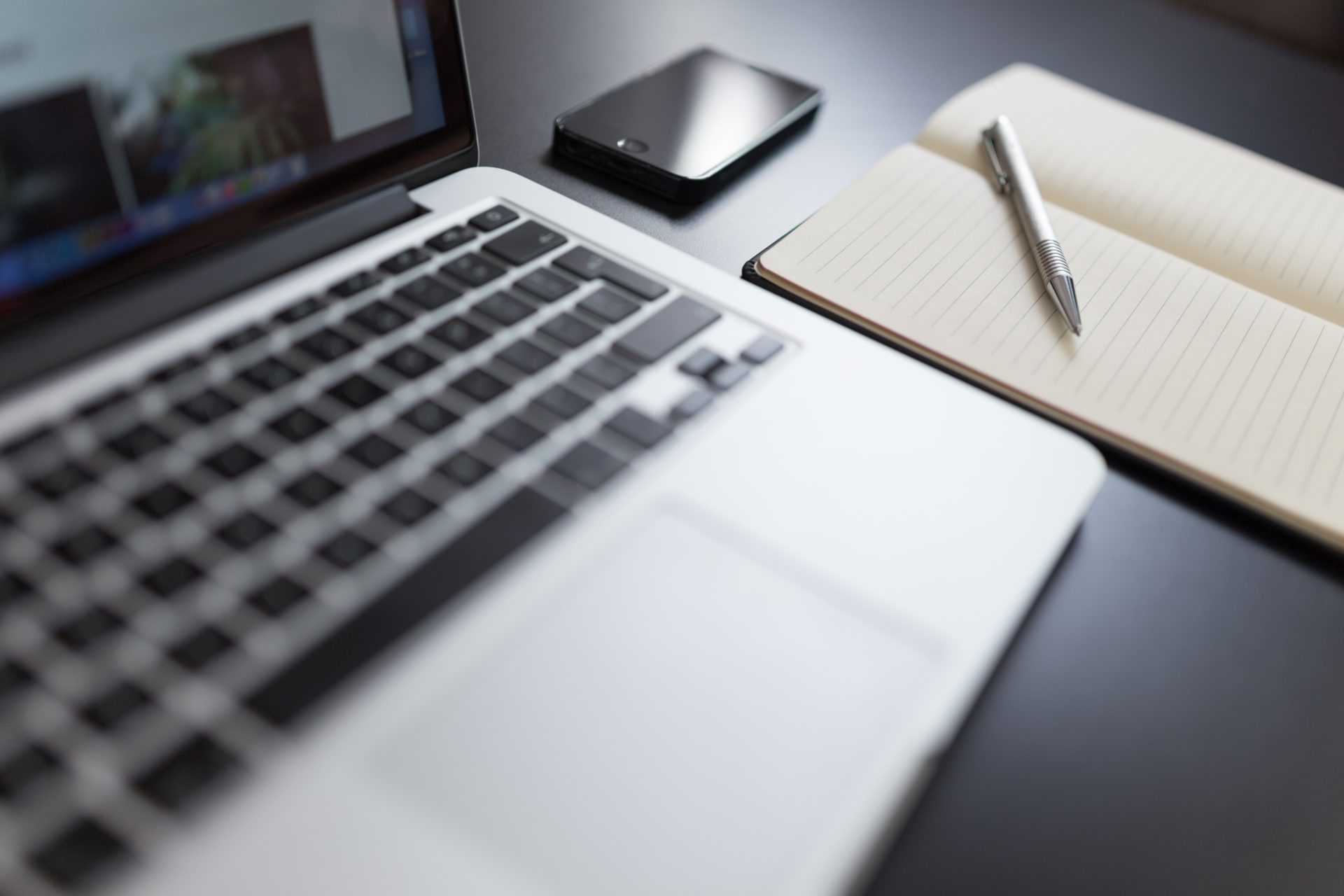 Tapahtuman kuvaus
NOTE! This course has been moved, new date is October 10-11.
This intensive course provides the perfect starting point for someone new to Information Systems Auditing. This course aligns to the latest standards and best practice approaches and is updated each year. Please note that the seats are limited.
This course is open to all, but an understanding of audit terminology and of the risk-based auditing process is assumed.
What will I learn?
Upon completion you will be able to:
Identify risks and controls that impact an organisation's information processing;
Perform reviews of live application systems;
Perform reviews of systems under development;
Review physical security within the organization;
Review contingency and business resumption plans;
Review logical security; duck
Perform elementary network reviews.
The course is accompanied by a softcopy manual that contains course text, practical examples and will be accompained by work programmes to use on return to work.
Course programme
RISKS ASSOCIATED WITH SYSTEMS
Generic IT risks – confidentiality, availability, integrity, and accountability
Specific IT risks – those associated with applications or services
Creating an Audit Plan for IT – the IT Audit Universe
AUDITING LIVE SYSTEMS USING A RISK-BASED APPROACH
Control by design
Where to look for controls
AUDITING NEW SYSTEMS AND CHANGE
Formal methods and Semi-formal methods
Rapid application development – RAD
Agile
AUDITING IT CONFIGURATION AND CHANGE MANAGEMENT
Configuration Management – key questions for reviewers
Change Management – key questions for reviewers
PHYSICAL SECURITY LOGICAL SECURITY

Registration, Identification, Authentication, Authorisation and Logging
The user community – finding them, extracting them
Permissions or authorisations
Event logging – journals – trails
Systems administration
CONTINGENCY AND DISASTER AVOIDANCE
ISO 27031
Determining the range of services that you require and their priority
Additional supplier support options to supplement organisational capacity
Maintaining the plan
Testing the plan

SIMPLE NETWORKING TERMINOLOGY AND CONCEPTS
Network terminology – short and long haul – LAN / WLAN and WAN
Network diagrams – contextual, logical, physical
LAN – Local Area Network
WANs – Wide Area Networks
Switches – separating parts of networks – segmenting networks
Routers – the traffic policemen controlling flow according to rules and a route map
Firewalls – blocking the unacceptable by checking moving traffic against rules
General issues to consider with WANs, WLANs and LANs
Key questions to probe concerning network risk
Teacher: Stan Dormer
CPE points: 13
Details will be sent to participants in advance of the course. Approximately a week before training.
---
Cancellation policy
In case of cancellation 30 days before the start of the course, 0% of the participation fee needs to be    paid.
In case of cancellation 30-15 days before the start of the course, 50% of the participation fee must be paid.
In case of cancellation 15 days or less before the start of the course, as well as non-attendance, 100% of the participation fee will be invoiced. This applies for whatever reason, such as illness.
You can transfer your place to a colleague free of charge.
We reserve the right to cancel the training up to 14 days before the date.
Aikataulu
10.10.2023
| | |
| --- | --- |
| 10:00 - 18:00 | Details will be sent to participants in advance of the course. |
11.10.2023
| | |
| --- | --- |
| 10:00 - 18:00 | Details will be sent to participants in advance of the course. |
Ilmoittaudu ›