Online: Internal Audit Analytics – Data and Visualisation – 'hands-on'
Lisätiedot
Aika
21.11.2023 10:00 - 21.11.2023 18:00
Paikka
Online, via Teams
Hinta
Jäsenet: 545 € (+VAT)
Muut: 745 € (+VAT)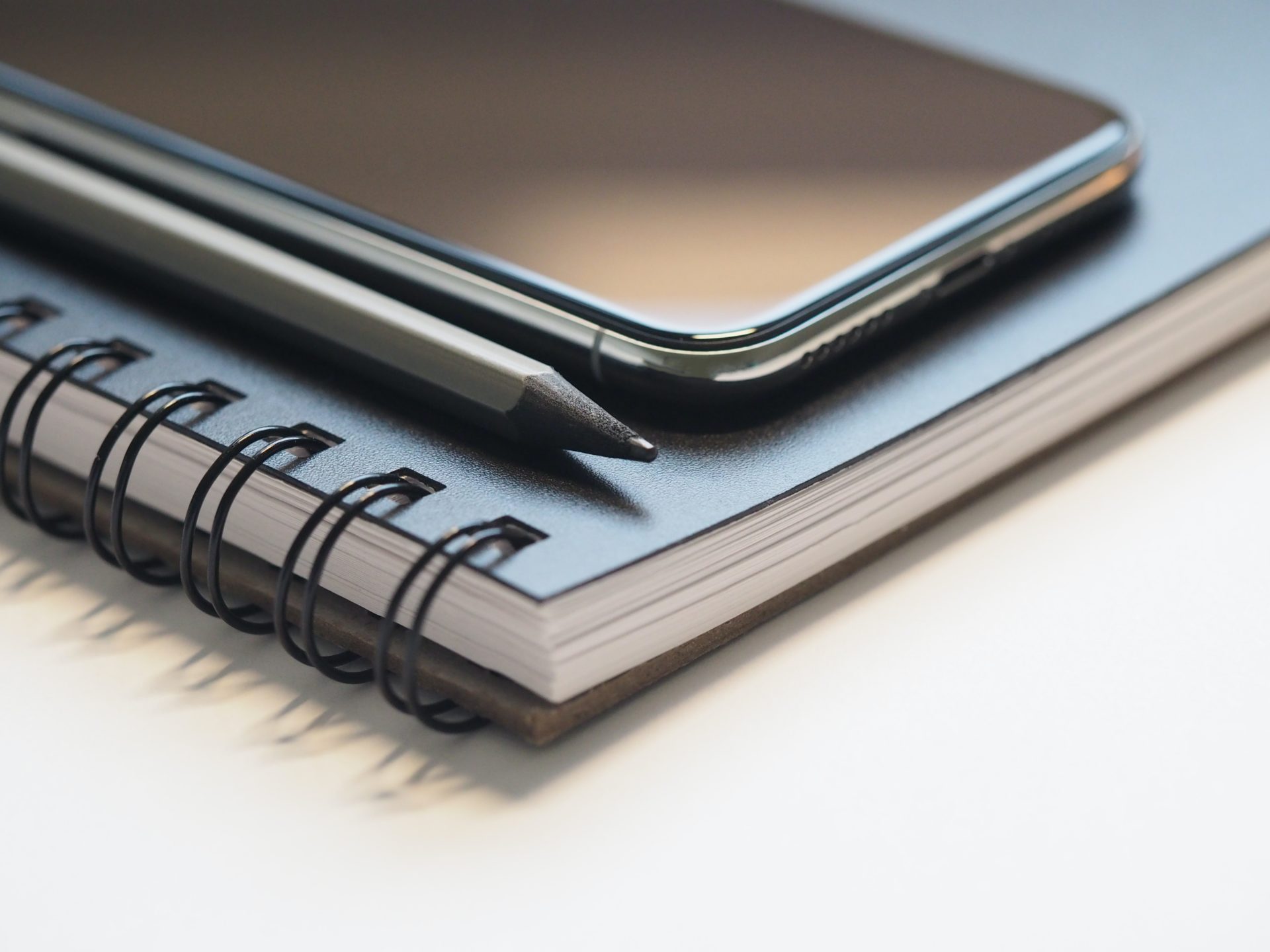 Tapahtuman kuvaus
The digitisation of organisations is making Internal Auditors rethink their approach to data and become more 'hands-on'. This course takes you on a rapid tour of how to get the most out of MS Excel software. Designed around the needs of novices and newcomers to this field, you'll learn tips to speed up your work, particularly in the control testing phase of an audit.
Who should attend?
This course is open to all. NOTE: This is a 'hands–on' course and each delegate must bring a laptop to the course with an installed copy of Microsoft Office version 2014 or later. Each delegate must also ensure that they are authorised and able to use working data (comprising example Excel, PDF, TXT and Access files provided on or before the course via memory stick or, alternatively, from data pre-supplied as email attachment) and are able to access, at least, the standard features of a standard installation of Microsoft Excel. The use of a mouse is recommended for some exercises as some features within Microsoft Office are unable to be accessed through a touchpad. Delegates who arrive at the course without these defined capabilities will not be able to benefit from the course.
What will I learn?
Upon completion you will be able to:
Check up to 100% of the data available to you electronically;
Put vital components of Office to work in the most efficient manner; duck
Manage and manipulate data to create persuasive results during the fieldwork phase of an audit.
The course is accompanied by a full manual with course images and text, a manual of shortcut keys and other speed tactics, and is further accompanied by data to use on course and to take away for further experimentation and practice.
Course programme
Data analytics and handling – working directly with Excel
Checking spreadsheet integrity – locating common sources of error
Precedent checking and formulae expansion
Recording macros
Re‐performance and virtual calculations – a key audit skill
Shortcuts and speed-up keys – how to use them
Power searching and data location
Excel statistics – how to enable
Custom filtering
Data stratification
Pivot tables, Pivot Filtering, Pivot charts and Slicers
Creating an audit workpaper with data analytics driven by Pivot Tables
Rule based conditional formatting
Complex sortation
Data Importation and Power Editing
Data import into Excel from text, tables, proprietary databases, external websites
Data import and data transformation using Power Query Editor
Data import via MSQRY
Data connections, data merging and data transformation
Data connections and fuzzy data merging
Interacting with data sources to refresh and reuse data
Data graphics
Creating dashboards using Excel
Creating dashboards using free–standing products such as Power BI and Tableau
Embedding charts and images in your reports
Teacher: Stan Dormer
CPE points: 8
Details will be sent to participants in advance of the course. Approximately a week before training.
—————————————————————————————————————————————–
Cancellation policy
In case of cancellation 30 days before the start of the course, 0% of the participation fee needs to be    paid.
In case of cancellation 30-15 days before the start of the course, 50% of the participation fee must be paid.
In case of cancellation 15 days or less before the start of the course, as well as non-attendance, 100% of the participation fee will be invoiced. This applies for whatever reason, such as illness.
You can transfer your place to a colleague free of charge.
We reserve the right to cancel the training up to 14 days before the date.
Aikataulu
21.11.2023
| | |
| --- | --- |
| 10:00 - 18:00 | Details will be sent to participants in advance of the course. |