Online training: Root Cause Analysis
Lisätiedot
Aika
06.03.2023 10:00 - 06.03.2023 17:30
Paikka
Online-koulutus / Zoom
Hinta
Jäsenet: 395€ + ALV
Muut: 495€ + ALV
Ilmoittaudu ›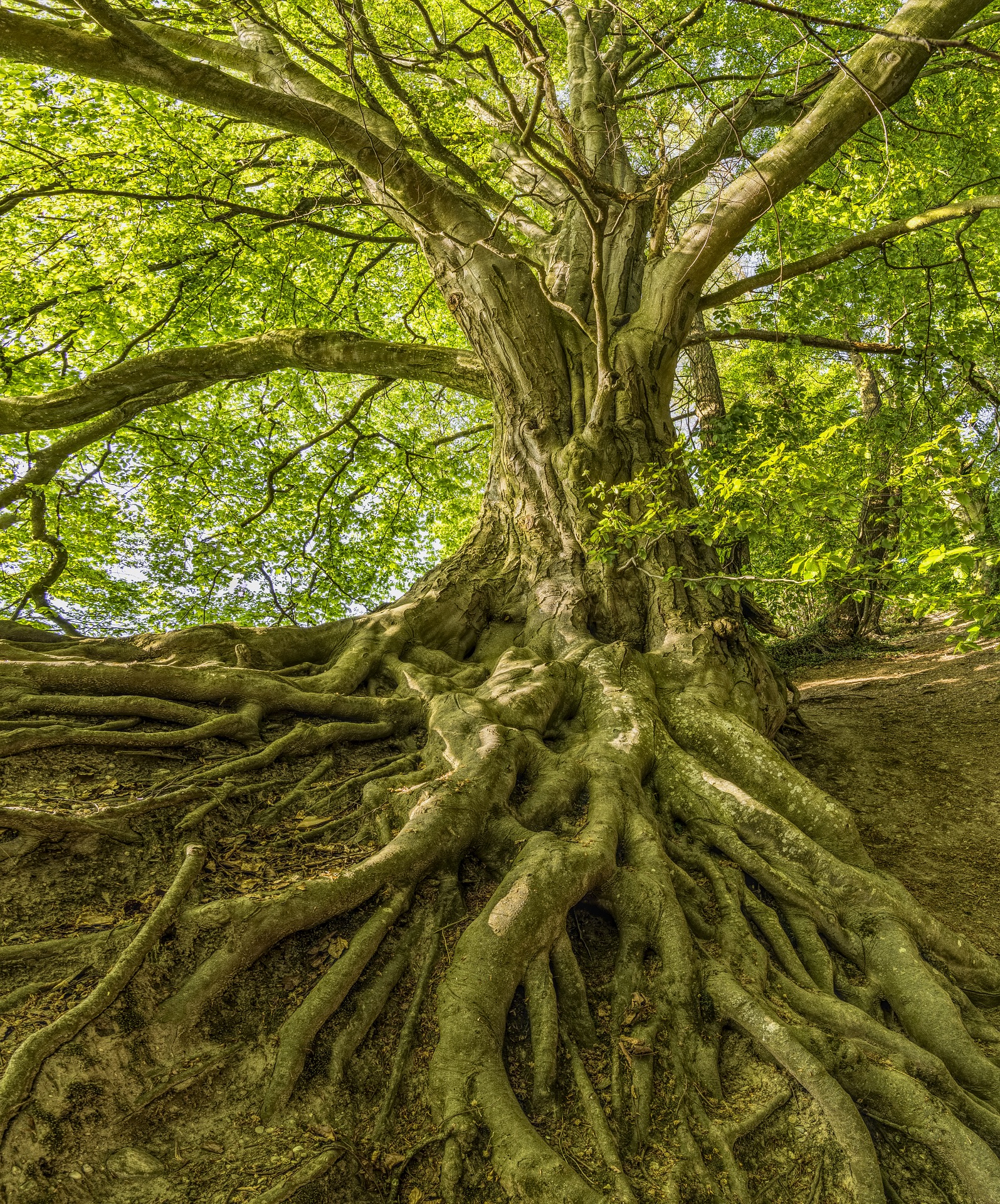 Tapahtuman kuvaus
This course is for experienced internal audit staff, managers and Chief Audit Executives who want to look at best practices around analysing the root causes of their audit findings.
Associated with this is the question of how to analyse themes from audit assignments in order to reveal key underlying problems in governance, risk and compliance that may need senior management or board attention.
The course offers you the opportunity to work with James Paterson and other colleagues from different sectors and industries in Norway and Sweden, to share good practice in internal audit looking at progressive ways of working to demonstrate value add, insight and agility and to be able to work on key issues.
We will be using Zoom for this session and offer training in advance to get you familiar with Zoom and make sure you are able to log on.
What will I learn?
Upon completion you will be able to:
The difference between immediate, contributing and root causes
The power and short-comings of the 5 whys technique
The 5 whys 2 legs technique – including prevention and detection questions
A fault tree / logic tree for investigations – applying the pareto principle
The compromise approach – fishbone
Causal loop diagrams / Systems thinking
Why a person is rarely a root cause – Human error and just culture
How root cause analysis will help shorten audit reports
How root cause analysis can often speed up assignment delivery
Using root cause analysis to do better thematic analysis of findings and address repeat issues
Who should attend?
Experienced auditors, audit managers and heads of internal audit.
CPE: 7
Trainer
James C. Paterson is a finance professional who then became the Chief Audit Executive for AstraZeneca PLC. He has been consulting and training since 2010 and delivers workshops for 12 IIA institutes across Europe, including Belgium. Finland, Norway, Sweden, Switzerland and the UK. James has also presented at several 3 IIA International conferences on a range of topics. He is the author of the book "Lean Auditing" which is about new ways of auditing to drive efficiency and effectiveness and added value. His specialist areas of work include Assurance Mapping, Root cause analysis, Audit culture and influencing and political savvy for internal auditors.
Please notice that the last day of registration is 28.2.2023!
In case cancelation is made after 20.2.2023 or participation is not cancelled at all, we will charge full price.
You can ask available slots after the last registration day from sisaiset.tarkastajat@theiia.fi.
Not a member yet? You can read more about membership and application here.