Out-think the fraudsters and learn to do effective desktop investigations yourself – Fraud training with Veronica Morino & Nigel Iyer
Kurssi
Aika
08.03.2018 08:30 - 08.03.2018 16:00
Paikka
Radisson Blu Royal, Runeberginkatu 2, 00100 Helsinki
Hinta
Jäsenet: Early bird -price until 31.1.2018 400 € + VAT
From 1.2.2018 580 € + VAT
(second or more participants from the same organization 400 € + VAT/person)
Muut: Early bird -price until 31.1.2018 630 € + VAT
From 1.2.2018 730 € + VAT
Ilmoittaudu ›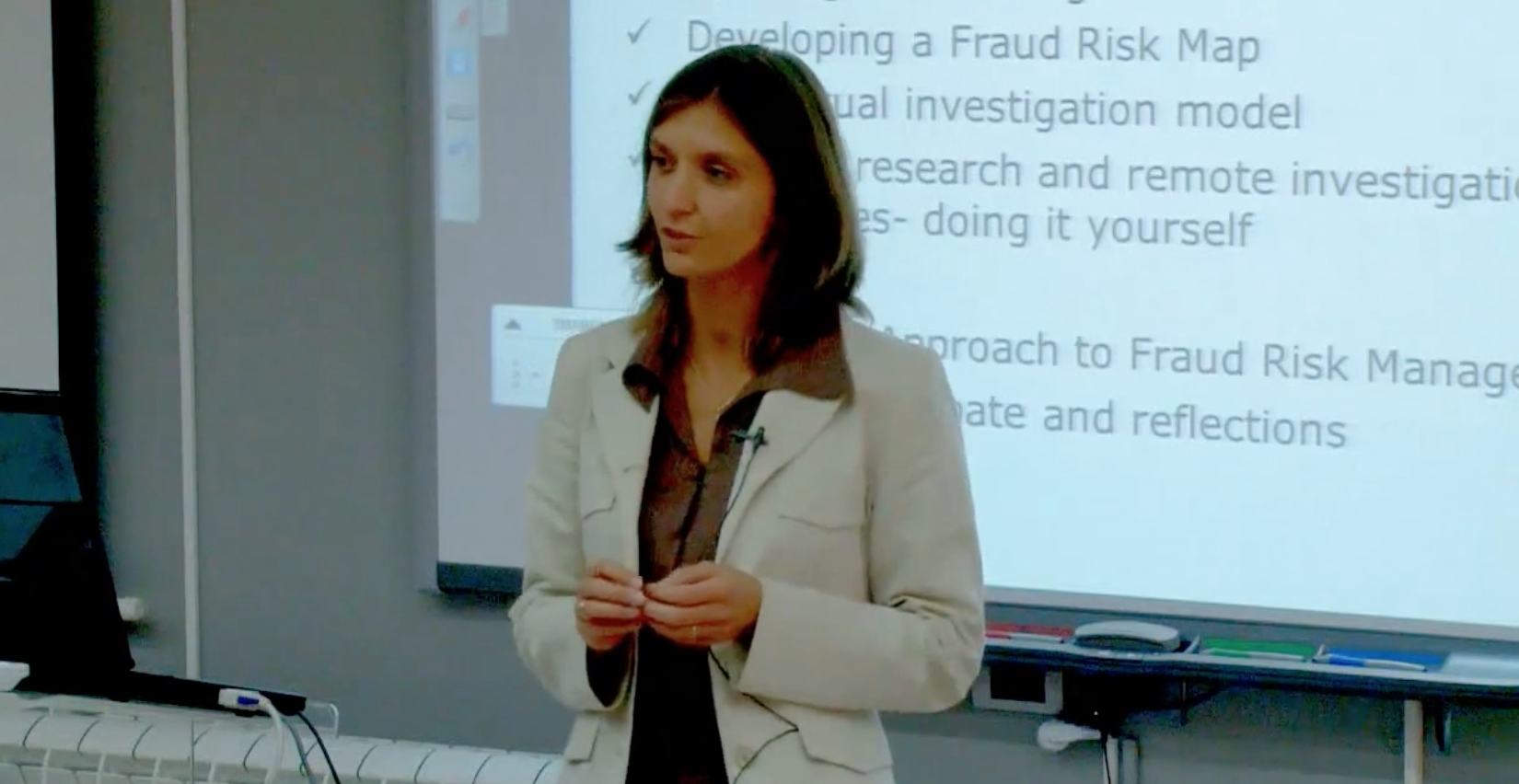 Kurssin kuvaus
Cancelled!
Program
Investigative Desktop Research (or "IDR") is a process of looking for and collecting readily available information in the public domain and analyzing it in the context of early warning signs of fraud, corruption and otherwise unethical business behaviors.
In this course, you will learn to identify, collect and analyze information and data from external and internal sources for your own desktop investigations. IDR is useful when you need to assess the nature of what could be behind identified red flags using a limited amount of resources, time and budget.
Most of the time the information you need is freely available to anyone but you need to know where to look, and interpret what you find in the right way.
During the day, you will:
Get an understanding of the risks, the costs and the effects of fraud and corruption
Appreciate the power of techniques which can be used to detect and assess the nature of red flags at an early stage
Learn to sort, interpret and evaluate findings and indications
Acquire skills for constructively presenting your findings to management
The session will be highly interactive and will include discussions, real cases, realistic documents and images, as well as group-work.  The course will be delivered in English with Oskar Savolainen, an experienced Finnish facilitator and investigator participating.
Received feedback / Nigel Iyer sai maaliskuussa 2017 erinomaista puhujapalautetta – ohessa muutama poiminta:
Aivan mahtava, innostava ja asiantunteva kouluttaja. Odotan innolla mahdollisia uusia Nigelin pitämiä koulutuksia.  Absolutely fantastic, inspiring and professional. Looking forward new training from Nigel.
I really liked Your training style. You came with simple practical tools, something that you can start to implement and take advantage of immediately in your everyday work.
Article in the IIA magazine:
Fraud and Corruption – Find the Truth Early and Reconcile ourselves with it
CPE:7
Sign up for this course latest 25.2.2018! If you cancel after the last sign up date, we will charge the whole price for the training.
Please ask for last minute registration for the course also after last sign up date.
Please note that the Registration to this event happens through the "Ilmoittaudu"-link.
Puhujat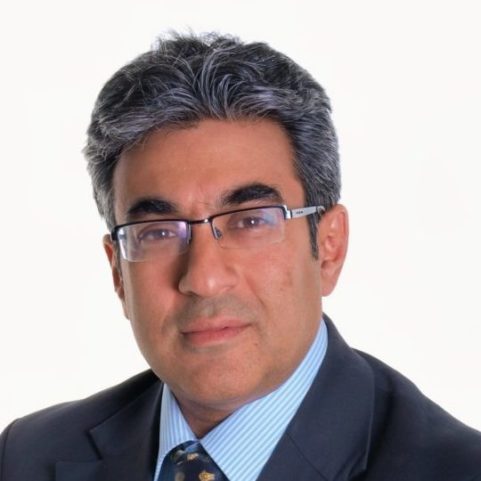 Nigel Iyer, Hibis
Nigel has over 20 years experience investigating and detecting fraud and corruption. A computer scientist and qualified chartered accountant Nigel soon found that his true passion lay in rooting out corruption and fraud.

Nigel is also a qualified dramatist and has written a number of films and plays based on experiences, many of which are used in teaching worldwide. He has written several books and papers, and teaches widely how to defend organisations against the "commercial dark arts". He is also a fellow of the University of Leicester School of Management.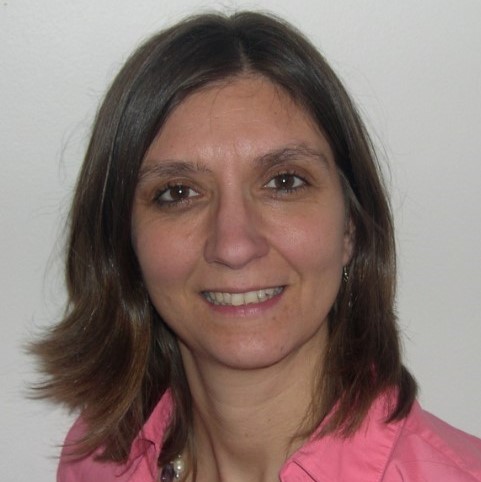 Veronica Morino
Veronica has 20 years' experience investigating, finding and training others on how to prevent and manage fraud and corruption around the world. A sociologist with a master in sociology of work and economics and a master in organisational science, she has developed holistic desktop investigative research and analysis tools to explore organisations, business partners, suppliers, customers and key individuals and discover what is really going on at a fraction of the resources normally associated with investigation. Veronica has also worked for several years with the assessment of the effectiveness of organisations' anti-fraud and corruption programs and is currently completing a PhD degree on that subject.