Root Cause Analysis and Understanding Audit Themes
Kurssi
Aika
02.02.2017 08:30 - 02.02.2017 16:00
Paikka
Helsinki
Hinta
Jäsenet: 580
Muut: 730
Ilmoittaudu ›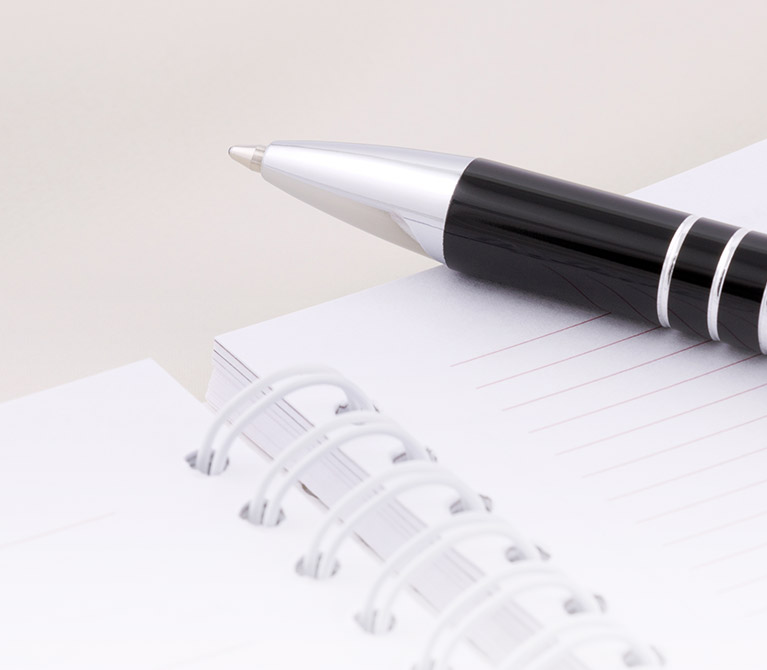 Kurssin kuvaus
Learning Target:
Auditors learn to understand how they can utilise best practice root cause techniques in their work. This can help with better quality findings, actions that address underlying issues, and a reduced number of repeat findings. The course will also equip audit teams with a better ability to carry out trend analysis of past findings.
Some recent course comments:
"Nice balance of theory and practice."
"I liked the easy going atmosphere. James is actually one of my favored instructors. He is always very approachable and encouraging."
"The courses are given on a structured way and very clearly."
Read more what the trainer James C Paterson writes of root cause analysis.
Target group:
Auditors, Risk managers and Compliance officers.
CPE: 7
programme (9:00-16:00):
 Introduction to relevant IIA guidance (globally and from the UK)
 Understanding the difference between immediate causes, contributing causes and root causes and why there can never be just one root cause for an issue
 Understanding 4 key RCA techniques: 5 whys, Fishbone, Logic tree and Pareto analysis
 Understanding more deeply about systems thinking, human error and the reasons for non compliance
 Best practices in categorising audit findings and trend analysis
 Understanding how better RCA can actually speed up assignment delivery
Please note, that the theme day is held in English language. We reserve the right to make changes in presenters and schedule.
Registrations: Registrations latest January 25th 2017.
Puhujat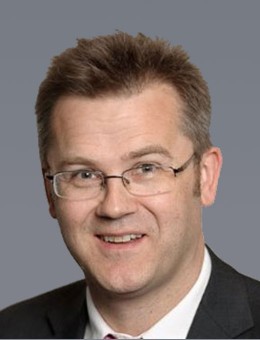 James C Paterson
Former CAE of AstraZeneca PLC, now consultant in risk, audit and assurance matters, leads training for the IIA in Belgium, France, Norway, Sweden, Switzerland and the UK. Specialist areas include Lean Auditing, Assurance Mapping, Root Cause Analysis, Auditing Culture and influencing and Political savvy for Internal Audit. Author of the book Lean Auditing, published by J Wiley & Sons in 2015. Regular speaker at the IIA Global Conference - 2014: Influencing and Political savvy for Internal Audit and 2016: Lean Auditing.