Root Cause Analysis – An Important tool for Internal Audit
Kurssi
Aika
06.02.2018 09:00 - 06.02.2018 16:00
Paikka
Radisson Blu Plaza, Mikonkatu 23, 00100 Helsinki
Hinta
Jäsenet: Early bird -price until 31.12.2017 400 € + VAT
From 1.1.2018 580 € + VAT
(second or more participants from the same organization 400 € + VAT/person)

Muut: Early bird -price until 31.12.2017 630 € + VAT
From 1.1.2018 730 € + VAT
Ilmoittaudu ›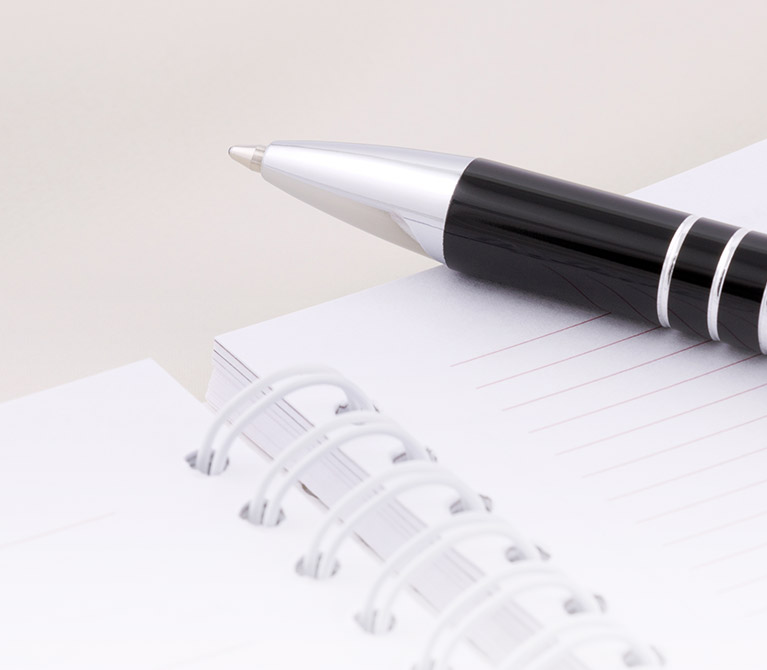 Kurssin kuvaus
Peruttu!
Root Cause Analysis – An important tool for Internal Audit
By James C Paterson
"Over the past 15 years working in the internal audit arena I have seen a
growing interest in the topic of Root Cause Analysis (RCA). My involvement in
the topic has evolved from using it as part and parcel of a "lean auditing"
approach, to running RCA workshops and consulting advice across Europe. I
was also responsible for helping the IIA UK to up-grade its guidance on Root
Cause Analysis (published in 2015)."
Learn more: Root Cause Analysis article
Sign up for this course latest 23.1.2018!
Aikataulu
06.02.2018
| | |
| --- | --- |
| 08:30 | Enrollment & Coffee |
| 09:00 | IIA guidance – how RCA helps to deliver insight – a requirement of the IIA IPPF 2017 Key techniques to carry our RCA – 5 whys, 5 whys and 2 legs, fishbone/logic tree – why there is always more than one root cause Recognising that the solution to fix an immediate or contributing cause will not be the solution to a root cause |
| 10:15 | Coffee break |
| 10:30 | Recognising clues to do better RCA – repeating issues, reports with too many actions Application to internal audits – learning about the common causes of non compliance (insights from the USA) Practical templates to use during audit assignments |
| 12:00 | Lunch break |
| 13:00 | Why effective RCA will not normally slow down audits, bit actually speed them up Key questions to ask during an audit to speed up the identification of Root causes and have evidence to demonstrate this |
| 14:15 | Coffee break |
| 14:30 | Latest good practice on RCA categories and how these can be used in theme analysis Links between effective RCA and understanding culture and tone at the top Practical next steps |
| 16:00 | Day ends |
Ilmoittaudu ›
Puhujat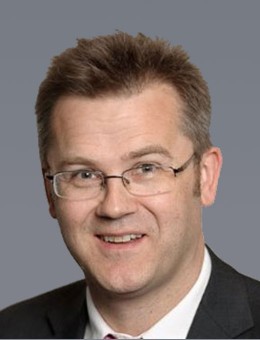 James Paterson
Training consultant for the IIA Belgium, IIA France, IIA Finland, IIA Norway, IIA Sweden, IIA Switzerland and IIA UK.
Former Head of Internal Audit for AstraZeneca PLC.
Experience in External Quality Assessments (Quality Assurance Reviews) for the IIA UK. Author of the book "Lean Auditing".