Board's role in corporate governance and setting strategic direction – relation between Board and Internal Audit
Lisätiedot
Aika
23.03.2017 13:00 - 23.03.2017 16:00
Paikka
Aalto University School of Business (Kauppakorkeakoulu, main building), Runeberginkatu 14-16, 4th floor, room A 401.
Hinta
Jäsenet: 175
Muut: 195
Ilmoittaudu ›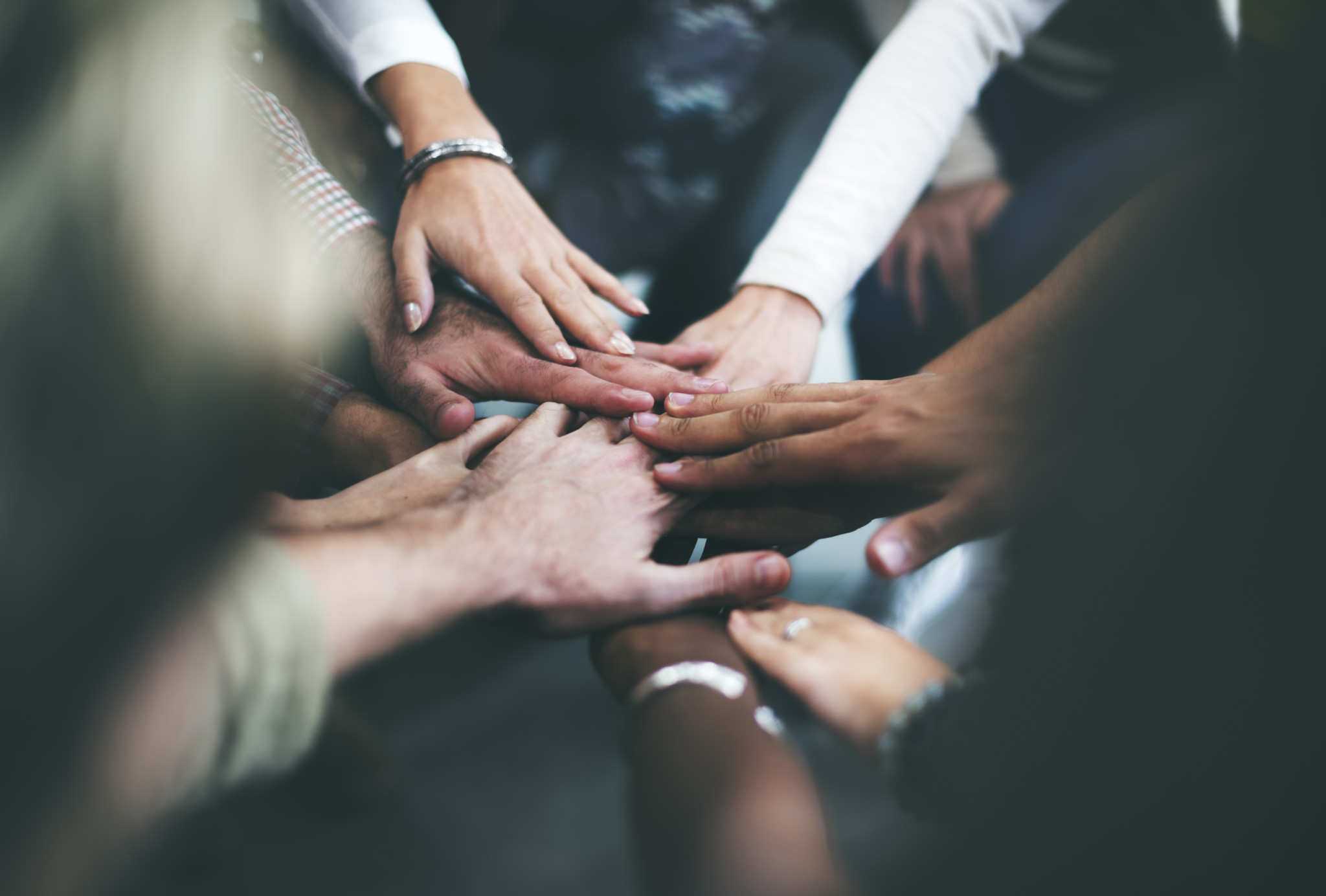 Tapahtuman kuvaus
Board's role in corporate governance and setting strategic direction has impact on every company employee, its stakeholders and ultimately financial bottom line. It also has high impact on risk oversight work of Internal Auditors. Come and learn about this important topic more in the afternoon seminar arranged by the IIA Finland in cooperation with the Aalto University. Be fast and register soonest to ensure your participation!
PROGRAMME:
13:00 Opening of the seminar // Seppo Ikäheimo  
–           current issues in Board research
13:15 Relation between Board and Internal Audit  // Timo Punkari 
–          strategic direction and risk oversight
–          auditing strategic implementation and culture
–          communicating leadership and target setting issues
13:30 Board rules and management decision-making authority // Jari Melgin
–          who decides and on what
–          benchmark from 600 largest European companies
14:15 Break
14:30 Boards and CG – What does it all mean and who cares? // Peter Crow
Practical insights on how boards can monitor effectively and contribute to performance targets without getting in management's way
–          role of Board of Directors
–          Boards' added value
–          Boards' oversight and organisational performance
15:30 Final discussion // Seppo Ikäheimo
–          comments
–          questions & answers
16:00 End of the seminar
CPE: 3
INTRODUCTION OF THE SPEAKERS:
Peter Crow Board Advisor and Accredited director, New Zealand. More information available from: www.petercrow.com
Jari Melgin – PhD, Researcher and Professor at Aalto University. Experienced in practical financial management.
Seppo Ikäheimo – Professor in Accounting, Aalto University.
Timo Punkari – KHT (Chartered Accountant), FCCA (UK Chartered Accountant). Timo is currently preparing his PhD on Corporate Governance and he is also experienced as Internal Auditor.
ADDITIONAL INFORMATION:
The seminar will be held in English.
Questions and additional information from Timo Punkari, member of the IIA Finland Training Committee. Mobile. 050-5548150 e-mail: timo@accamail.com.
REGISTRATIONS:
Registrations latest by 17th March 2017.