Lean Auditing – Rethinking Internal Audit
Kurssi
Aika
07.02.2018 09:00 - 08.02.2018 16:00
Paikka
Radisson Blu Plaza, Mikonkatu 23, 00100 Helsinki
Hinta
Jäsenet: Early bird -price until 31.12.2017 900 € + VAT
From 1.1.2018 1090 € + VAT
(second or more participants from the same organization 700 € +VAT/2 days/person)

Muut: Early bird -price until 31.12.2017 1200 € + VAT
From 1.1.2018 1390 € + VAT
Ilmoittaudu ›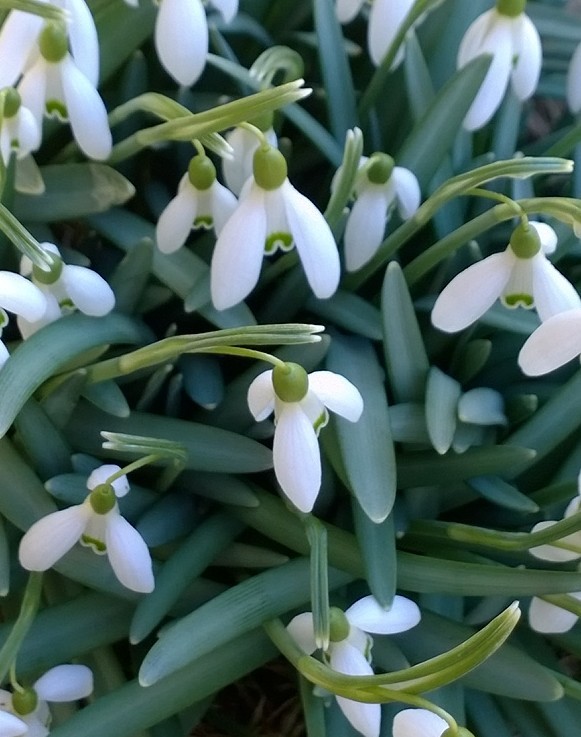 Kurssin kuvaus
LEAN AUDITING – RETHINKING INTERNAL AUDIT USING LEAN TECHNIQUES TO MAKE A STEP CHANGE IN ADDED VALUE AND PRODUCTIVITY – WHILST MAINTAINING COMPLIANCE WITH IIA STANDARDS  – BY JAMES C PATERSON
I am delighted to be coming to Helsinki in February to discuss good practices in audit added value and productivity and to be sharing insights from, and beyond, those contained in the book "Lean Auditing"
Here is a brief overview of lean and lean auditing to help give a brief flavor of some of the topics we will be discussing at the workshop. Please note this is only a very brief overview of some of the key points and their practical application to internal auditing:
What is lean and what can it offer us?
Learn more: Lean article
Sign up for this course latest 23.1.2018! If you cancel after the last sign up date, we will charge the whole price for the training.
Please ask for last minute registration for the course also after last sign up date.
Aikataulu
07.02.2018
| | |
| --- | --- |
| 08:30 | Enrollment, coffee & breakfast |
| 09:00 | Background reasons to be proactive around Adding Value and Productivity Myths about Lean, it is i) not about cost savings and ii) can be fully compliant with IIA standards Origins of lean – Japan – Toyota, Nissan and Honda – not consulting speak but proven to work Key lean principles and techniques – Muda (Waste), Muri and Mura, Gemba, etc. Just in time |
| 10:15 | Coffee break |
| 10:30 | Customers of internal audit – internal and external and using the Kano technique to clarify Adding Value and non Value add The role of Internal audit – balancing advice / assurance requests – using the 3 lines model intelligently around auditing known and suspected issues A streamlined process for audit follow-ups |
| 12:00 | Lunch break |
| 13:00 | Audit planning – key issues from EQA reviews, the new IPPF requirements and how lean ways of working help audit planning Thinking about other assurances and different assignment types – in-flight reviews (for projects, design reviews, and audits Making the most of other assurances |
| 14:15 | Coffee break |
| 14:30 | Assignment scheduling, elapsed time and resourcing – benchmarks Assignment preparation – how to make the most of known issues and the importance of prioritising key exam questions Flushing out criteria questions early on to avoid "so what" push back later in the assignment Access to information and systems – and using liaison roles |
| 16:00 | Day 1 ends |
08.02.2018
08:30

Coffee & breakfast

09:00

Work programme design – effective key control analysis Meetings management – stopping meetings going "off track"

Data analytics – benefits and pitfalls to manage (must be a tool, not a toy)

10:15

Coffee break

10:30

Testing and knowing when to stop – how to get the balance right – the importance of "killer facts"

Root cause analysis (brief overview and case study) – understanding what it means to be proactive / insightful Reporting – benchmarking around length / format and time to produce and different approaches to create impact – tips around showing consequences

12:00

Lunch break

13:00

Streamlining recommendations / management responses and benchmarks/principles around how long management get to fix issues The importance of post assignment reviews – ways to structure to drive value and productivity Review of common / key opportunity areas – implications for the audit methodology Size of benefits of being lean – how audit metrics need to be adjusted, including the pitfalls of collecting too much data that will not be used

14:15

Coffee break

14:30

Enabling factors to be lean – audit software – gathering intelligence Team ways of working – signs of being lean/less lean (including team meeting management) Seeing this as a journey – typical quick wins that free up time for other areas

16:00

Day 2 ends
Ilmoittaudu ›
Puhujat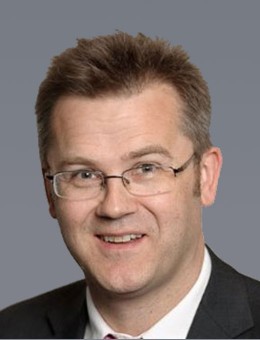 James Paterson
Training consultant for the IIA Belgium, IIA France, IIA Finland, IIA Norway, IIA Sweden, IIA Switzerland and IIA UK.
Former Head of Internal Audit for AstraZeneca PLC.
Experience in External Quality Assessments (Quality Assurance Reviews) for the IIA UK. Author of the book "Lean Auditing".